We offer fun and interactive allergy friendly cooking classes see our upcoming programs below and don't forget to sign-up for updates so you can be the first to know what's coming!
With all of our classes you don't only learn a new cooking skill but always get something to take home with you!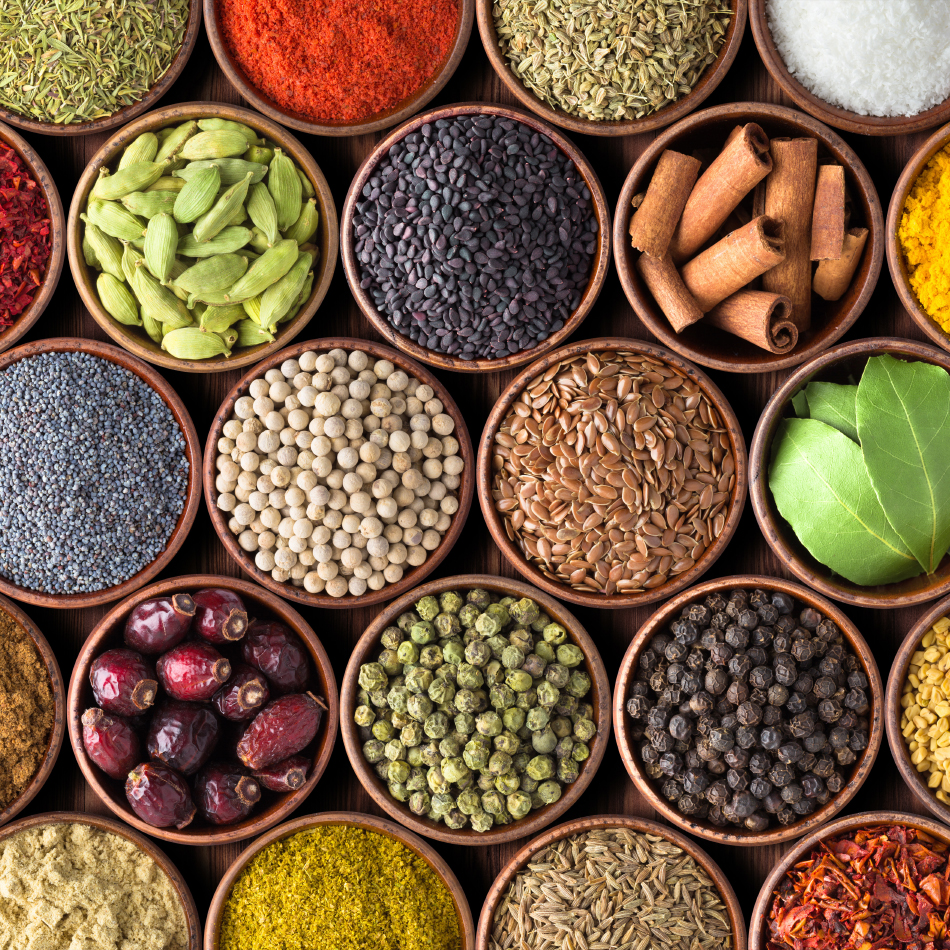 Make & Take spice blending
Spice up your cooking with 3 new spice blends for your kitchen. Measure, blend and control everything from spicy heat to intense flavour in your own custom mixed spice creations. Along with the blending recipes, beautiful reusable jars to bring your spices home, you will get to taste one spectacular dish, created by Chef Doris, using one of the spice blends. As an added bonus, you will go home with recipes to use your spice blends in as well as a little history of the spices.
Class Length: 2 hours
Cost: $35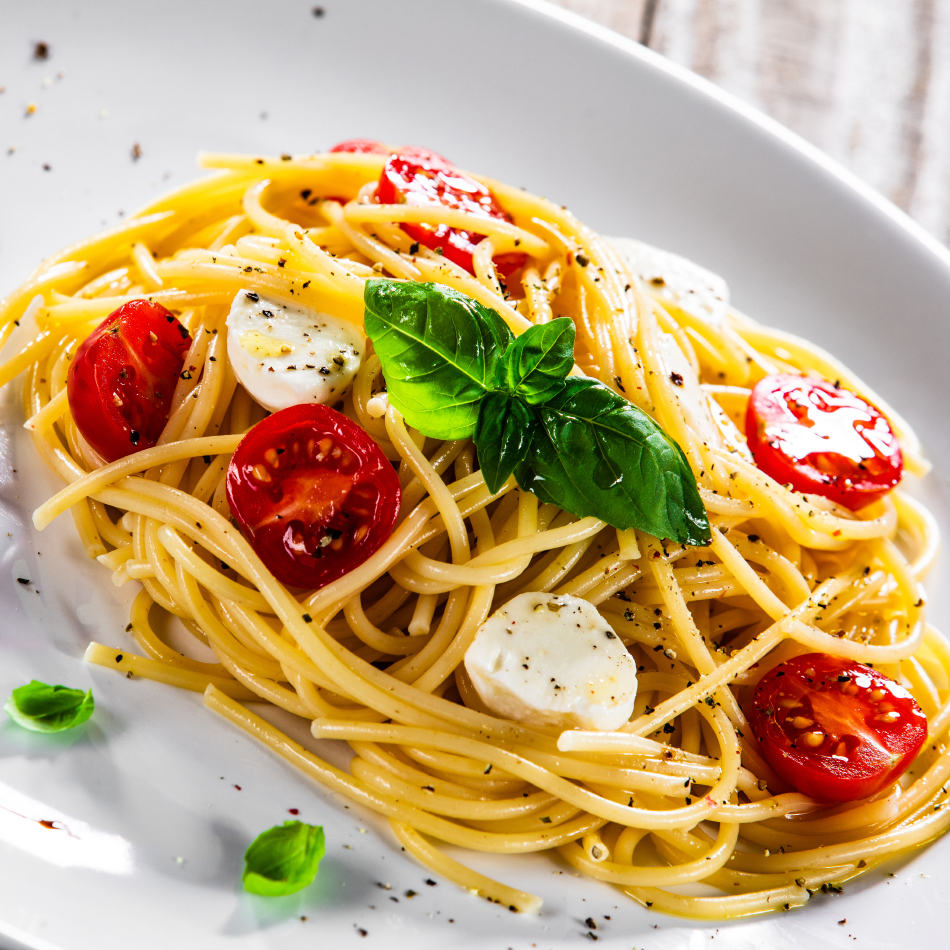 Pasta making 101
Mix, shape and cook pasta from scratch. Learn to make three different shapes of pasta, and taste the sauces that enhance each shape.
Chef Doris will create one of the sauce with the class so you can learn how it is done! Sauces will include a dairy cream based sauce, a vegan sauce and a meat based sauce to satisfy different tastes and preferences.
At the end of the class you will leave with the recipes for the pasta, the sauces and a few other variations too!
Class Length: 3 hours
Cost: $75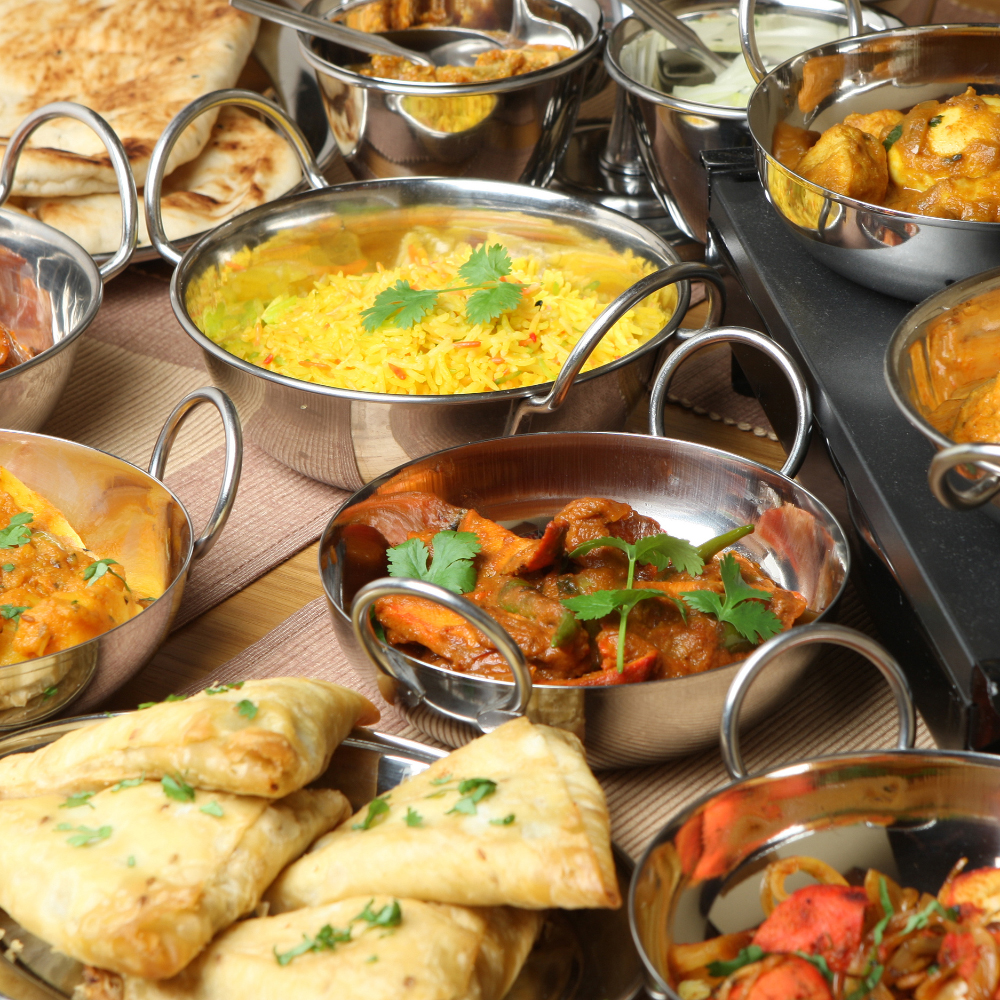 Make & Take Indian sauces
Explore the sauces of India alongside the history of the unique spices used in Indian cooking. Learn how to create, use and store three sauces along with recipes for the sauces you make and how to use the sauces in multiple dishes.

Chef Doris will create one dish for all to taste using one of the sauce. All sauce are made with a variety of fresh and dried ingredients carefully curated to make your taste buds dance the happy dance with these exotic flavours!
Class Length: 3 hours
Cost: $85